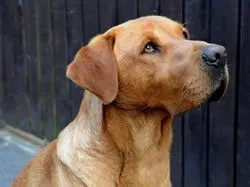 About Us
Hello and welcome to the home of our handsome fox red boys and their pups, we are lab-loving enthusiasts with a real passion for the breed. We are licenced breeders, dog lovers, and we would love to be able to deal with like minded people, therefore we would like to meet potential mates and their owners. We do not agree with puppy farms so if you want the perfect stud for your bitch, look no further.
Whether you are looking to show, to work or you are simply searching for that perfect new family addition. If you are interested in purchasing current pups or reserving from future litters, please contact us.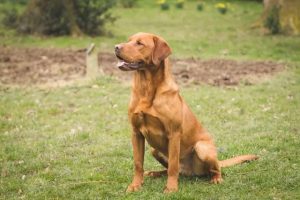 Our Goal
Our stunning Fox Red Labrador studs are all KC Registered, have excellent pedigrees with numerous Field Trial Champions within their 5 generations. We take breed improvement seriously with all our dogs being screened and health tested to KC standards to give you the peace of mind you deserve when selecting a stud or pup. Our three stud dogs all have their own unique strengths and characteristics and we invite you to learn more about them by clicking their names above...
Get in touch, we'd love to hear from.